Thanks to the favourable climate our "Taggiasca" olives produce an oil with less than 0.4 acidity. Our fresh vegetables, like basil, artichokes, courgettes, lemons and tomatoes are available at our sales point in via S. Francesco 7 in Diano Marina where you will find typical Ligurian flavours in all our sauces, preserves and vegetables in oil.  All at 0 km!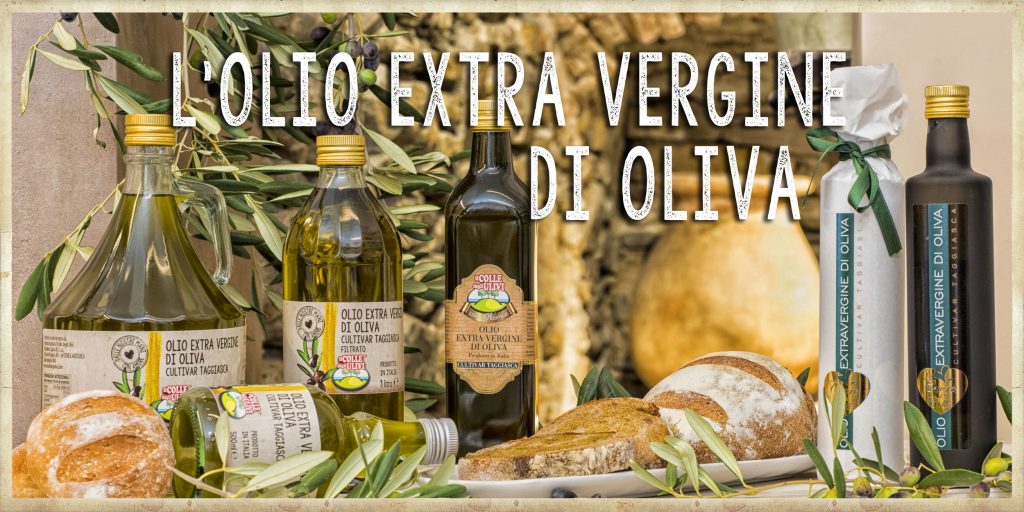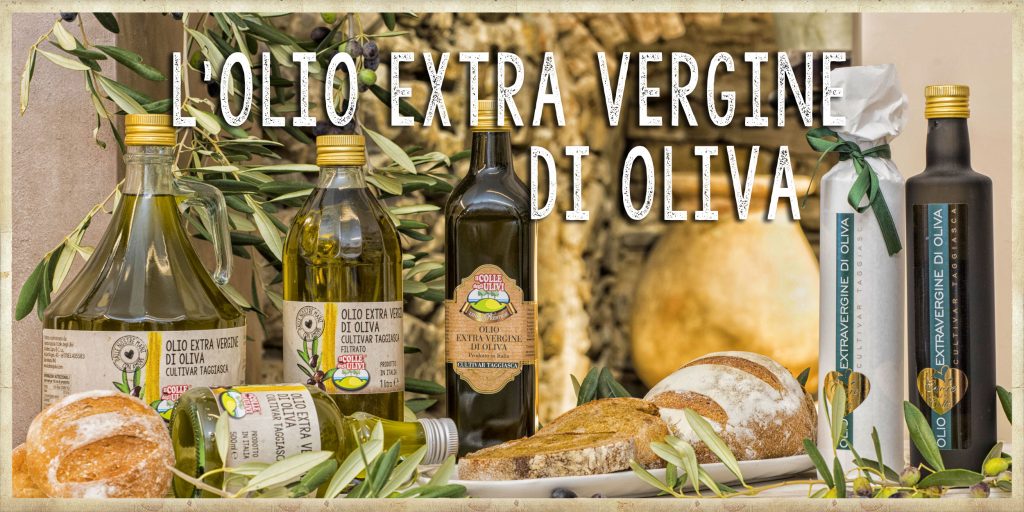 Olive oil with "Taggiasca" Olives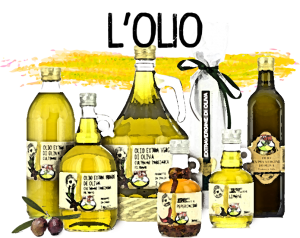 This extra virgin olive oil has a delicate flavour and a warm intense yellow colour. We bottle it on the premises and it can be filtered or unfiltered and is available in the following packages:-
Tin: 1lt. 3lt. 5lt.
Square bottle: 0.75lt
Bottle: 1lt. 2lt.
Flagons: 0.25lt. 0.50lt. 1lt. 2lt. 5lt.
Flavoured Oils:
Hot pepper
Lemon
Bottles 0.25lt. 0.50lt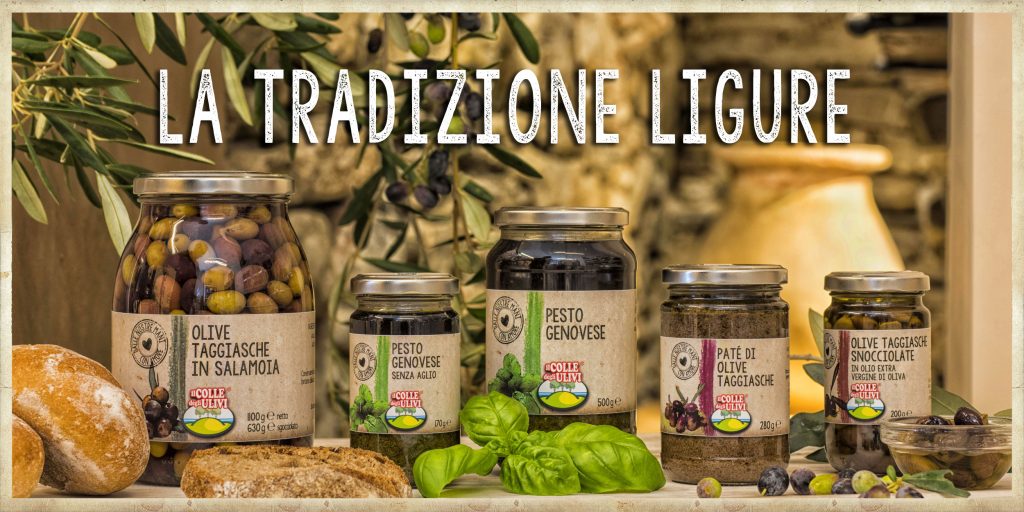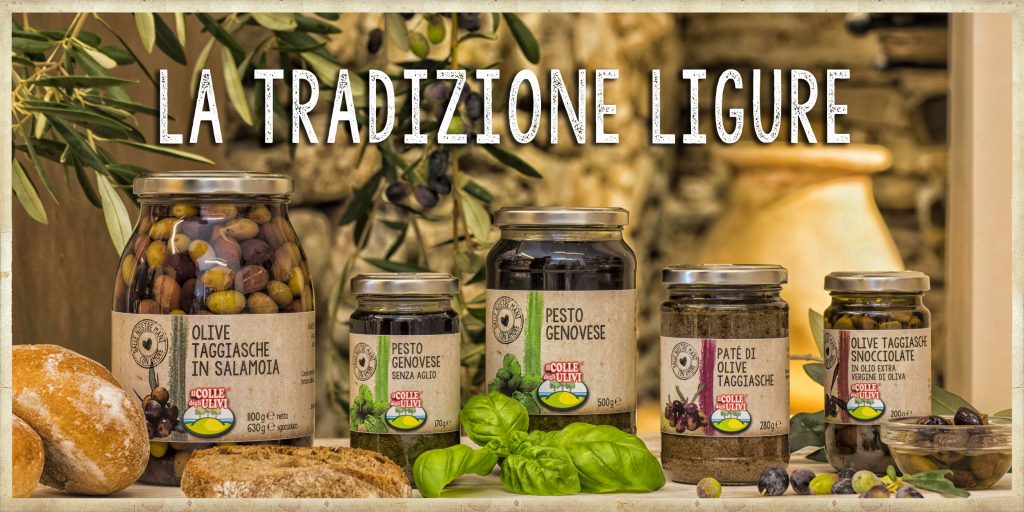 OLIVE DI VARIETA' "TAGGIASCA"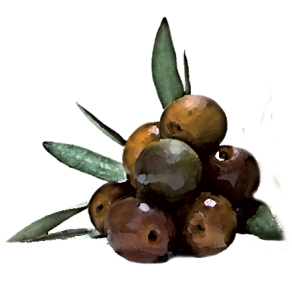 Le olive prodotte al Colle degli Ulivi sono tutte della varietà "Taggiasca", qualità d'eccellenza della nostra zona. Si possono facilmente riconoscere dal colore non omogeneo, hanno una maturazione a scalare dal verde al nero, sono piccole e vengono poste in salamoia e aromatizzate con timo, alloro e rosmarino, secondo la tipica ricetta ligure. Il loro sapore è ideale per aperitivi stuzziacanti, e per ogni uso in cucina.
INGREDIENTI: olive Taggiasche, acqua, sale, aromi naturali (alloro, timo e rosmarino)
CONSERVAZIONE: le nostre olive in salamoia si conservano per circa un anno dalla data del confezionamento; la salamoia in cui sono immerse è fatta con la percentuale di sale necessaria per mantenerle sane senza aggiunta di conservanti. Dopo l'apertura del vasetto, è possibile che appaia in superficie un fiore bianco: ciò è assolutamente naturale e non altera il prodotto.
Le confezioni disponibili sono:
• Vaso da 340 g
• Vaso da 630 g
• Cestello da 1 kg
• Cestello da 5 kg
Stoned "Taggiasca" olives in oil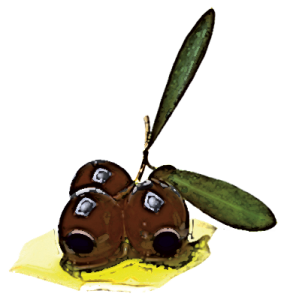 The olives are kept in brine and when they are perfect they are stoned and kept in oil with natural aromas. The use by date is on the package.
Jar. 200gr  500gr
OLIVE PATE'
Made exclusively with "Taggiasca" olives that have been in brine, ground and aromatised with thyme, bay leaves, rosemary, salt and olive oil.
Jar 180gr 280gr 500gr
GENOESE PESTO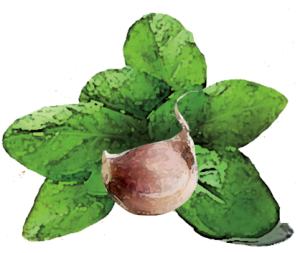 Our pesto is made exclusively from home grown fresh Ligurian basil, adding pine nuts, parmesan cheese, nuts, garlic, vinegar and salt.  It has a delicate flavour.
Jar 170gr 250gr 500gr

PETRIN'S ARTICHOKES IN OIL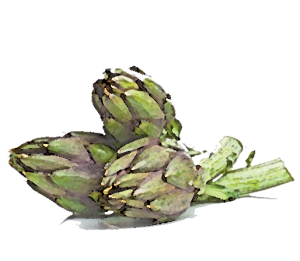 We collect the young, tender artichokes of our production and after broiling them in white wine and vinegar they are conserved in olive oil with salt and natural flavours.
Jar 200gr 300gr 500gr
SUNDRIED TOMATOES IN OIL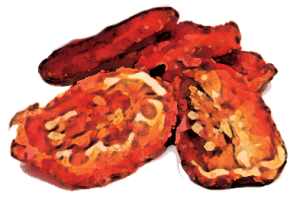 After being dried under the hot Ligurian sun our tomatoes are placed in a special mix of red wine and vinegar that gives them a sweet and sour flavour and keeps them moist.  They are then conserved in oil and natural flavours.
Jar 200gr 500gr
STUFFED BELL CHILLY PEPPERS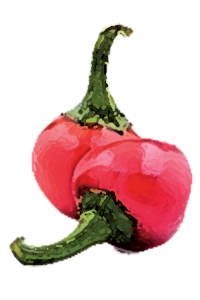 These are round, slightly spicy peppers picked on site in the summer months.  They are filled with capers, stoned olives, anchovy fillets and put in oil.
Jar 200gr 300gr 500gr
AUBERGINES IN OIL
Fresh picked aubergines are boiled in wine and vinegar and conserved in oil with herbs.
Jar 300gr
Nonna Livia's TROMBETTE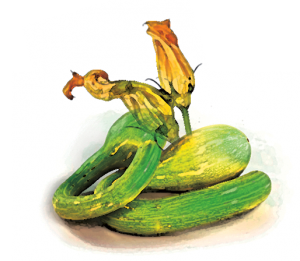 Trombette are a special type of courgettes that are cultivated at the Colle.  As soon as they are picked they are prepared by rigorously following the traditional recipe of Grandmother Livia.  They are cooked rapidly in wine and vinegar, flavoured with salt, special herbs and conserved in olive oil.
Jar 200gr 300gr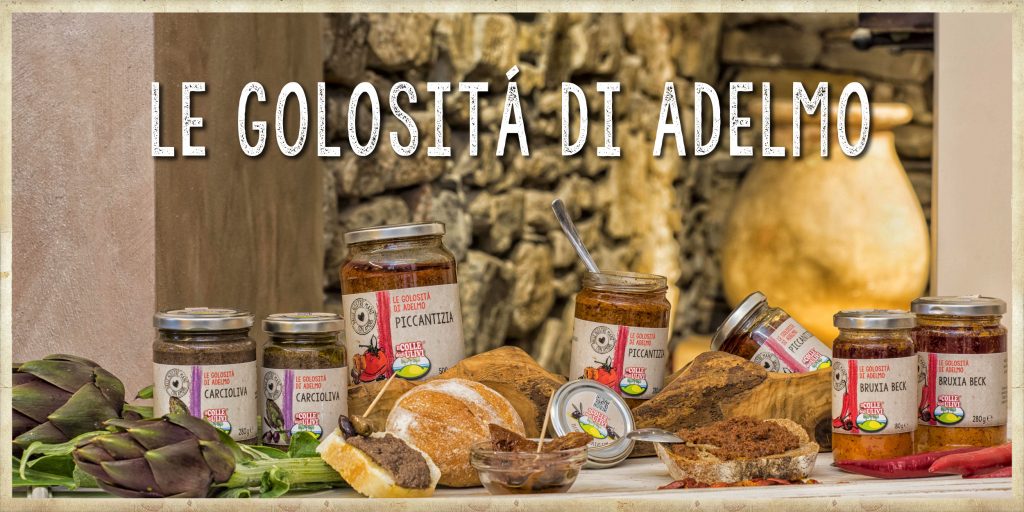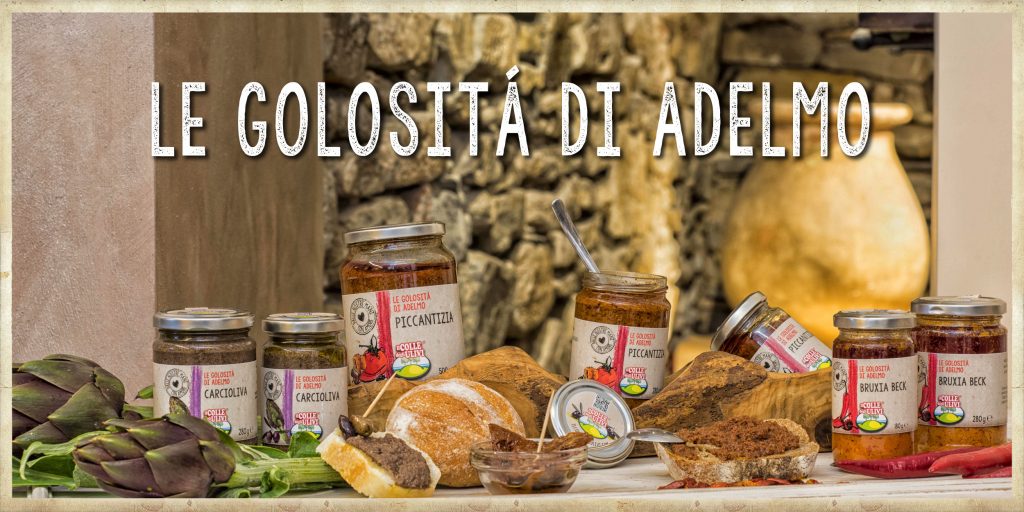 Colle degli Ulivi proposes 3 preparations that are particularly delicious, invented by Father Adelmo.
PICCANTIZIA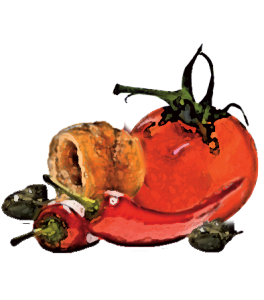 This slightly spicey versatile sauce that can accompany any dish, is made from sun dried tomatoes,(boiled in wine and vinegar), anchovy fillets, olive pate', capers and herbs in olive oil.
Jar 180gr 280gr 500gr
CARCIOLIVA (Crema di carciofi e paté di olive)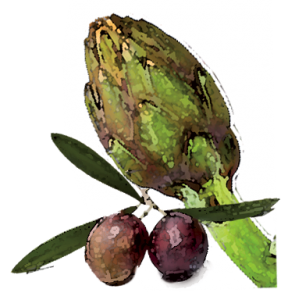 artichokes and pate' d'olive. It has a light, slightly sweet and sour flavour.  The ingredients are:- artichokes, olive paté, vinegar, wine, salt, pepper, herbs and olive oil.
Jar 180gr 280gr
BRUXIA BECK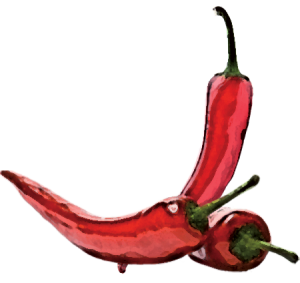 This is the latest invention and is really spicy, in fact the name is taken from the local dialect "burns your mouth!"
Hot chilly peppers, cultivated at the Colle, cleaned by hand, blanched in vinegar, chopped and put in olive oil and salt.
Jar 180gr 280gr

Calendar of Products
OLIVES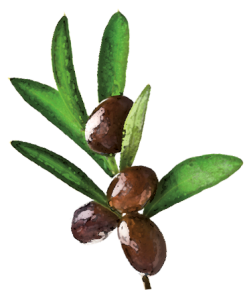 the trees flower in spring and the Taggiasca olives mature in stages permitting us to prolong the harvest until February.  They are taken to the oil mill and are cold pressed. Some of the olives are put in brine. After the last harvest the nets are removed and the trees are pruned ready for the next year.
ZUCCHINE "Trombette"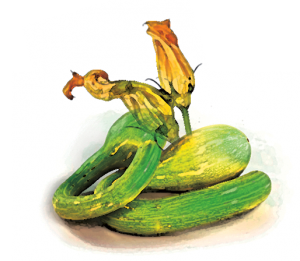 they are collected in spring and summer

ARTICHOKES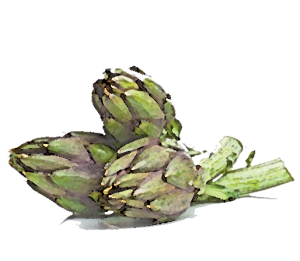 these thorned variety of artichokes are planted in August, cossetted against cold weather, regularly watered and are harvested in August.
CHILLY PEPPERS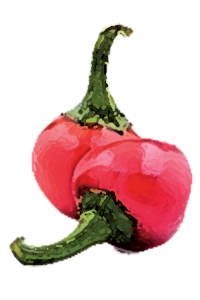 these round spicy peppers are planted in May and are hand picked during the summer months.
TOMATOES
planted in the greenhouse, and picked twice a year in December and July. We have over 10.000 plants that will give a crop of 500 hundredweights of excellent quality tomatoes.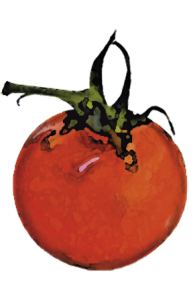 There are no products in the cart!